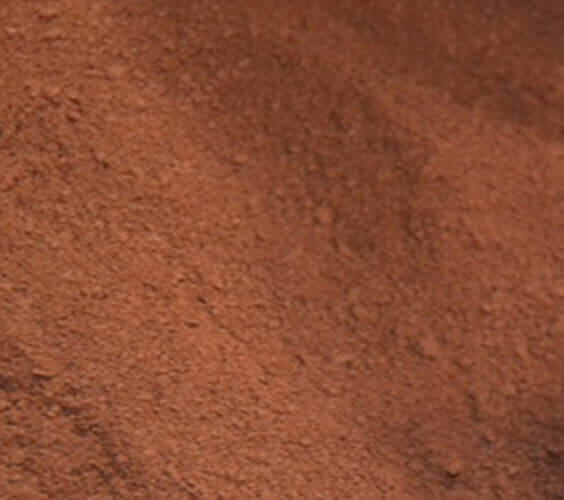 WPC is the acronym for Wood Plastic Composite.
Wood composite is a new type of material, really interesting because of its resistance and also from an ecological point of view.
Ecolegno is an expert in the sale and consultancy of wood composite.
WPC is a material used for deckings and external claddings, thanks to its resistance and its low maintenance in comparison to other materials.
It's a material suitable for exterior claddings, because of its fantastic weather resistance, waterproofness, UV rays resistance and non-toxicity.
The advantages of using this type of material do not end with just its resistance, there are in fact many more that we will analyse more precisely one by one.
To sum up we could say that composite wood is a material as elegant as wood, but with the resistance of the resin.
WHAT IS WPC MADE OF?
Composite wood is made of a combination of wood fragments, mixed with a particular resin.
When these two elements get combined, composite wood is obtained in the form of planks or tiles, that are very similar to the natural wood, but with resistance characteristic typical of plastic resin.
Composite wood is used for deckings and is very similar to wood, both for the colour and the streaks.
WPC textures can be very particular and they are often so similar to wood, that it's difficult to distinguish between the two of them.
Composite wood also comes in different colours, that adapt to any type of design.
THE ADVANTAGES OF COMPOSITE WOOD
One of the main advantages of choosing composite wood is the natural look of the natural wood that requires less maintenance and is also more resistant.
Its high resistance to external atmospheric agents, temperature changes and humidity makes it perfect for exterior deckings, such as for pools or gardens.
It's used for pool sides because WPC is waterproof and it has a fantastic resistance to water and chlorine. Not only is it resistant, but also antislip and shatterproof, fundamental characteristics for pool sides.
The plank designs can be customised (for example it can be smooth or grooved), always maintaining their aesthetical beauty similar to natural wood.
Composite wood, for its characteristic, is antiseptic, fungi and woodworm resistant. It is also UV rays resistant, which makes it antiaging and avoids the unaesthetic discoloration that comes with the years.
Very important is the fire resistance of WPC.
As for the installation of the composite wood, it is very simple and immediate. WPC wood is fitted with ad hoc supports, so you can lay the material very quickly. For any type of use we will suggest its installation. Usually, a minimum slope is suggested to drain water and avoid stagnation.
On deckings, the maintenance of composite wood is less compared to natural wood, and just requires the use specific products to clean its surface.
USE OF THE COMPOSITE WOOD
Given its characteristics, WPC is perfect for outdoor environments, also thanks to its weather resistance.
For this reason, composite wood is perfect for:
• Pools
• Terraces
• Porches
• Ventilated facades
• Piers
• Handrails
Its elegant look, its resistance, its low maintenance and its ecological soul, makes it the perfect product for many projects.